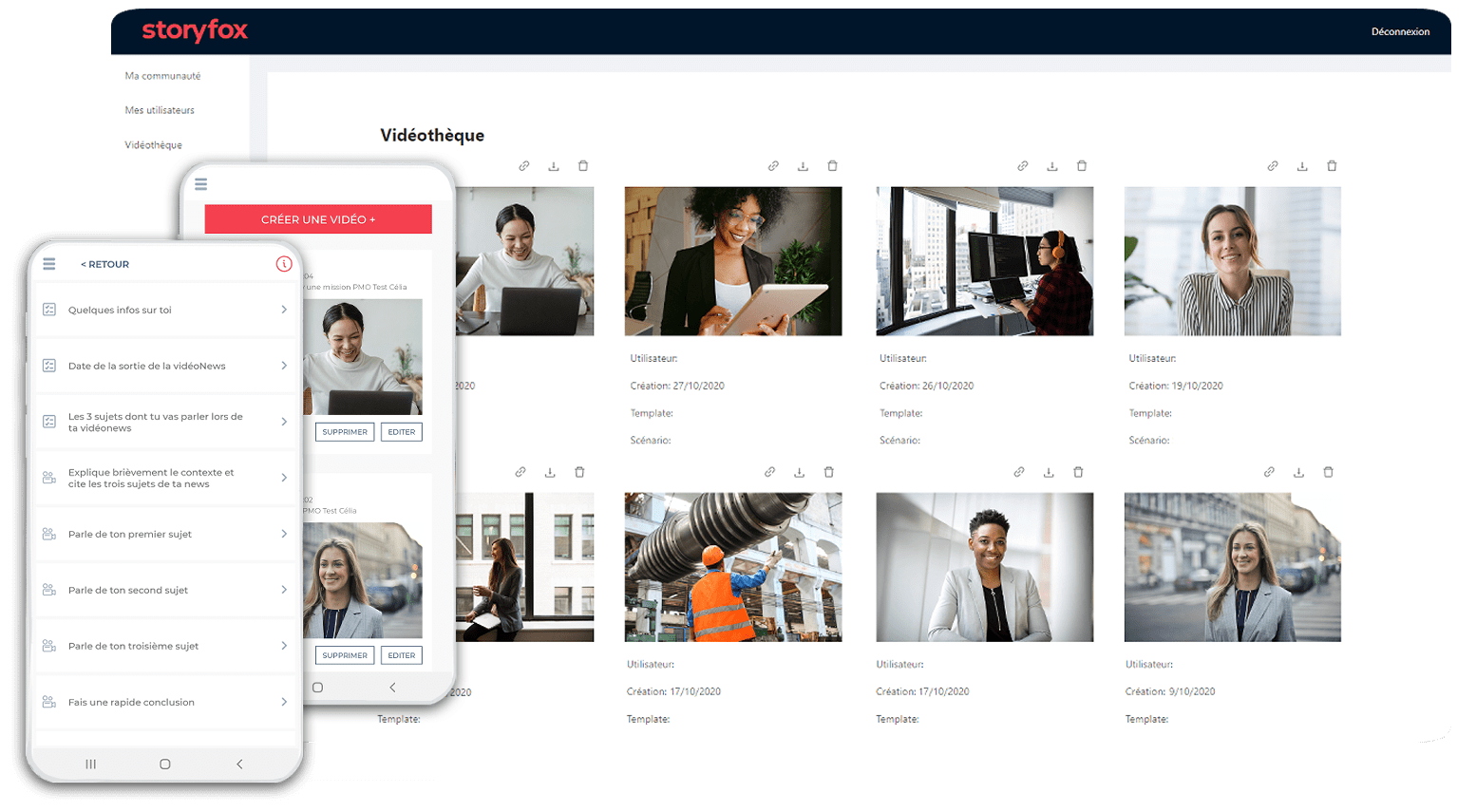 Professional video accessible to anyone
Storyfox meets the video needs of any company and its activities.
With custom-made templates, smartphone guided shooting and automated editing, video creation has never been that easy!

Simplified video creation


from smartphone

Creation of your video templates by a dedicated motion designer according to your needs and uses

An intuitive app. Your users are guided by your instructions in order to create their videos

A plateform designed for organizing your scenarios and monitoring the broadcasting of your video
WITH STORYFOX
Video is collaborative
When using the application, add your teams to your collaborative video projects in just a few clicks. Any members of your company can create content, they are becoming ambassadors of your communication.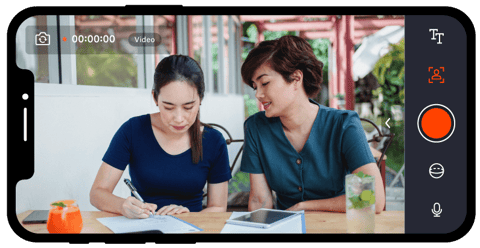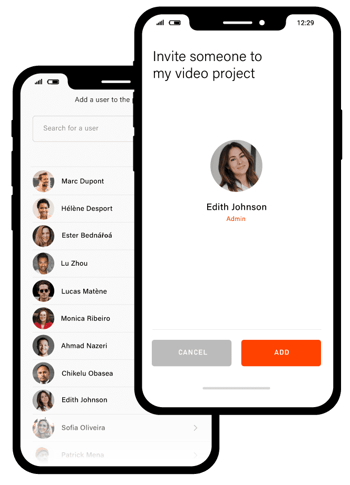 Video is intuitive
When using the application, shooting is guided, editing is automated and instantaneous. Users only have to follow your instructions. Isn't it magical?
Our functionalities will change your life
Simple framing
The visual aspect is determined beforehand thanks to templates, scenarios and graphic themes
Guided shooting
You only have to follow the instructions from the application to shoot your interview videos
Automated editing
The app issues you the final edited video and you can manage the videos created in your back office
Our customers talk about us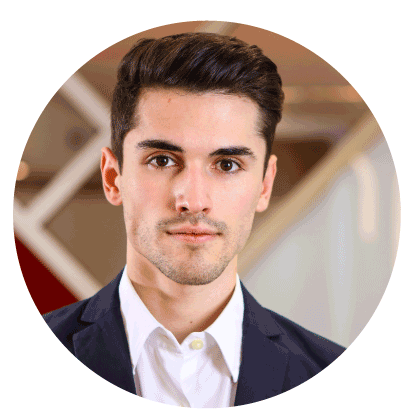 Clément PILON-LECLERC
Communication and Employer Branding Project Manager
" The 3 main strengths of Storyfox are
its ease of use
: the step by step process enables us to make very easily a video.
Its reactivity
: Storyfox meets all our needs, they are always available.
Personal support
: Storyfox provides us with a lot a advices"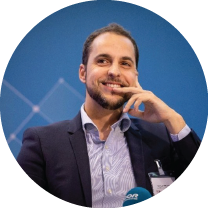 Michaël TRUNTZER
Head of Employer Brand, Recruitment and School Relations
" Collaborators could make their videos
when it was the right time for them
, so they were fully willing to contribute to our project. This autonomy reinforced the
authenticity of our videos.
"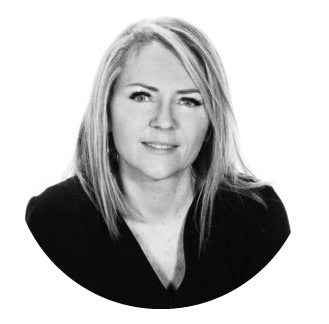 Karine BRIGNAUD
HRD & General Secretary
"The Storyfox solution is super easy to use!
It can be used by all of our departments, from accounting to HR to IT."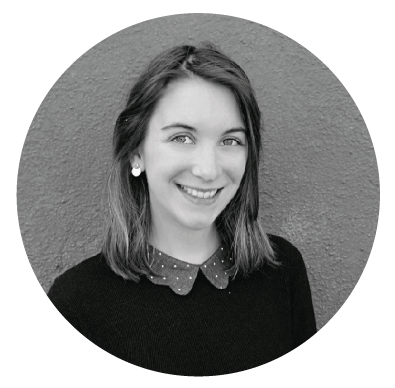 Maud Virey
Communication Manager
"The three strengths of Storyfox are
speed, efficiency and innovation
! We had very positive feedback from employees that the tool was
easy to use
and that the automatic editing worked very well."

Storyfox supports every company in all their video communication stakes