JOB TUTORIAL TRAINING
Make your training digital with your video
Tutorials, anchoring, micro learning: involve and motivate more efficiently with video. With Storyfox, your training formats are fully digital and can be adapted to your trainers' and learners' needs!
Training is a competitive issue for companies

Essential to your collaborators' performance and well-being, training videos support them in their career development, and in their skills development related to your business.
TRAINING
Boost your company's training with video
You would like to support your collaborators during their entire career? Promote the training courses available for their professional evolution?
Inform and train your collaborators with educational videos! Video is a format that will allow you to share information quickly with your entire company.

Training templates that Storyfox can do for you:
Training's executive summary Template video
Trainer presentation Template video
Feedback Template video
Training devices presentation Template video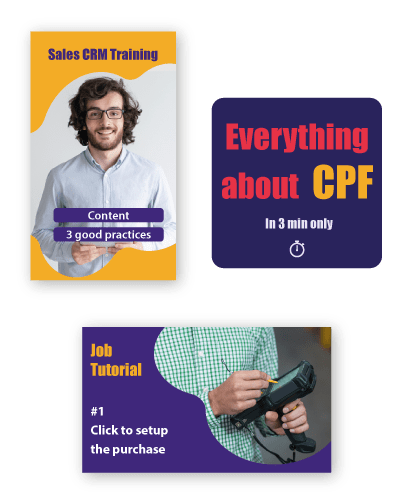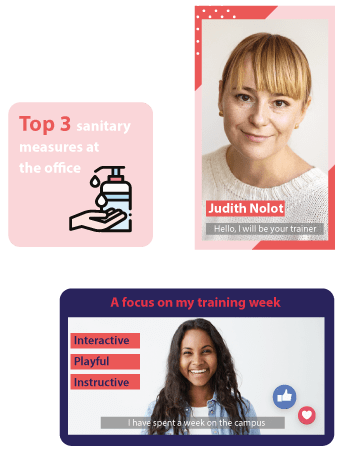 TRAINING
Video, the digital tool for your microlearning courses
Embrace the latest training practices for your company or your training organization.
LVideo is 20 times more engaging than traditional formats. Fun and instructive, video training and microlearning format will fit your collaborators' time constraints.

Training templates that Storyfox can do for you:
Mini training module Template video
Peer to Peer learning Template video
Job tutorial Template video
Safety Template video
Anchoring of training Template video
Our customers talk about us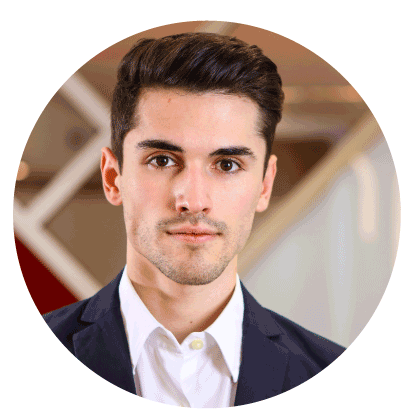 Clément PILON-LECLERC
Communication and Employer Brand Project Manager
"The 3 main strengths of Storyfox are
its ease of use
: the step by step process enables us to make very easily a video.
Its reactivity
: Storyfox meets all our needs, they are always available.
Personal support
: Storyfox provides us with a lot a advices."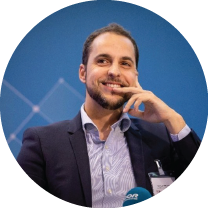 Michaël TRUNTZER
Head of Employer Brand, Recruitment and School Relations
"Collaborators could make their videos when it was the right time for them, so they were fully willing to contribute to our project. This autonomy reinforced the authenticity of our videos."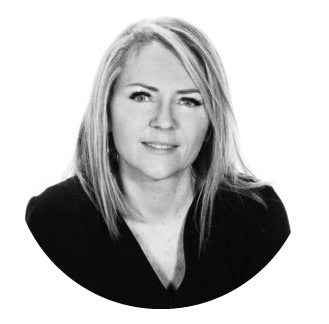 Karine BRIGNAUD
HRD & General Secretary
"The Storyfox solution is super easy to use!
It can be used by all of our departments, from accounting to HR to IT."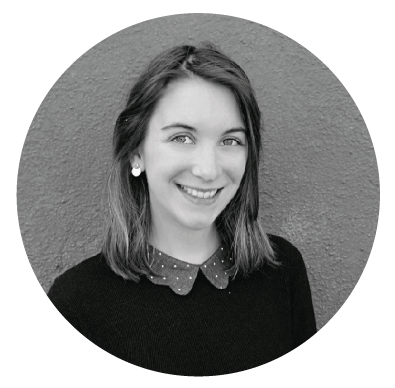 Maud Virey
Communication manager
"The three strengths of Storyfox are speed, efficiency and innovation! We had very positive feedback from employees that the tool was easy to use and that the automatic editing worked very well."


Training and job tutorial
Why should you make your videos with Storyfox?

Present your training courses all year round

Your training template videos are developed by a dedicated motion designer, in accordance with your guidelines. Then, you can duplicate your template and change your videos' content at will.

Your employees, ambassadors of your know-how
Your teams and managers can share their knowledge through the Storyfox app, based on your scenario. They follow the scenario you have prepared, they validate it, and the video is now ready to be shared.


Customized and online training courses

With the Storyfox app, your trainers can create their own micro learning module from any location. Free yourself from cost constraints, and free your collaborators from physical constraints.

They work with Storyfox for their training videos