Your events are embracing a whole new dimension
Video is the format that will bring your events to life. Make easily and at a lower cost the promotion and content of your event. Before, during and after, Storyfox will help you make your events unforgettable!
EVENT
Video brings your event to life
Video will bring your event to life and make them unforgettable!
With Storyfox, speakers and attendees can express themselves and create authentic content for your event.

The event templates that Storyfox can do for you:
Event presentation Template video
Public speaking Template video
Participant's testimony Template video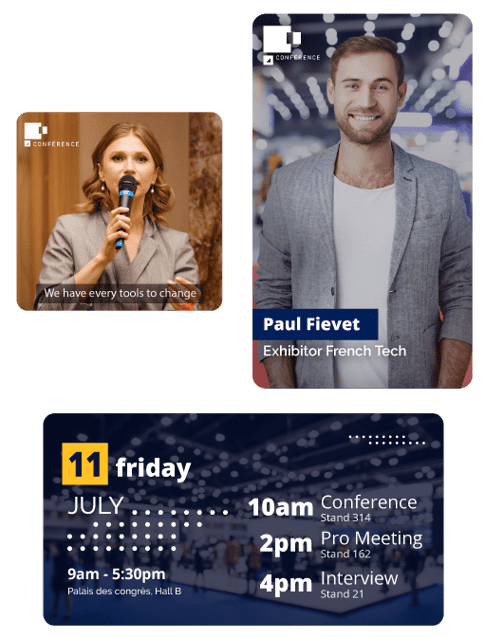 CONTEST AND PITCH
Your contests are going digital
Create your scenario of questions, candidates only have to follow the instructions and film themselves on the Storyfox app!
Startup pitch Template video
Fast and curious Template video
Call for projects presentation Template video
Sponsor's message Template video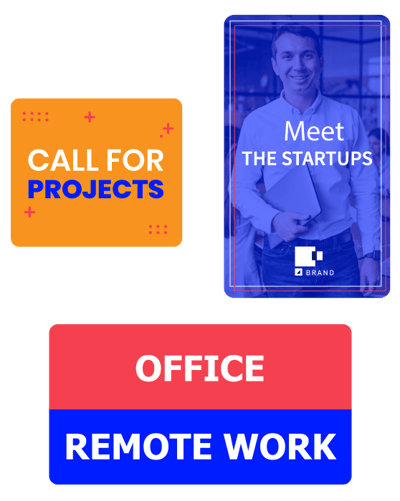 PRESENTATION
They work with Storyfox to present their startups

EVENT
They work with Storyfox to present their exhibitors
Our customers talk about us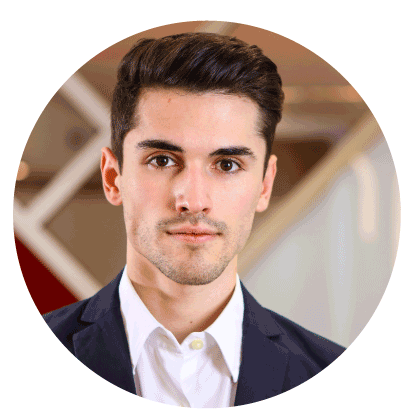 Clément PILON-LECLERC
Communication and Employer Brand Project Manager
"The 3 main strengths of Storyfox are its ease of use : the step by step process enables us to make very easily a video. Its reactivity : Storyfox meets all our needs, they are always available. Personal support : Storyfox provides us with a lot a advices."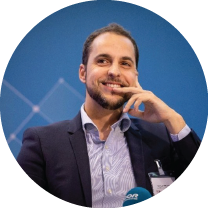 Michaël TRUNTZER
Head of Employer Brand, Recruitment and School Relations
"Collaborators could make their videos when it was the right time for them, so they were fully willing to contribute to our project. This autonomy reinforced the authenticity of our videos."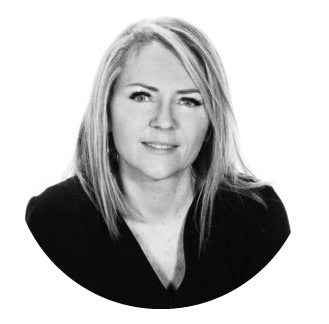 Karine BRIGNAUD
HRD & General Secretary
"The Storyfox solution is super easy to use!
It can be used by all of our departments, from accounting to HR to IT."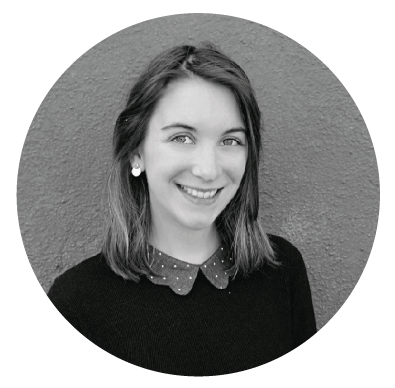 Maud Virey
Communication Manager
"The three strengths of Storyfox are
speed, efficiency and innovation
! We had very positive feedback from employees that the tool was
easy to use
and that the automatic editing worked very well."

EVENT
Why should you make your videos with Storyfox ?

Your videos are authentic and can be made in just a few clicks
A dedicated motion designer creates your professional video template. All you have to do is shoot! In just a few clicks, you can change the scenario and create as many videos as you want to present your event.

Trendy formats to suit your audience
Boost your participants' commitment and the recognition of your event with the customized templates of Storyfox! You are now more authentic than ever!


Low cost videos for every budget

Make professional videos at low cost, with the Storyfox app. Your template is custom made, you can use it at will from Android and iOS.
They work with Storyfox for their event videos